Founders & Team
Incorporated in 2002, Digisens is a private structure owned and directed by its two founders. They are the guarantors and guardians of Digisens' innovative spirit. They closely interact with the team which focuses its intellectual wealth and its energy on producing our software applications and satisfying our customers.
—
Values

Digisens is located in the heart of the Alps and is therefore surrounded by precious and beautiful things: forests, mountain streams and snow… This has a major influence on our work, we create precious and beautiful things. It is also a cross-border region, the mountain slopes do not recognize countries and that is why, at Digisens, we are passionately European. Our gorges and passes have always been crossing points, that is why we take a special interest in understanding our customers' differences and cultures. Finally, a climate which can sometimes be harsh teaches you to count on others, that is why, for our products, we like to work together with a network of partners who share our values.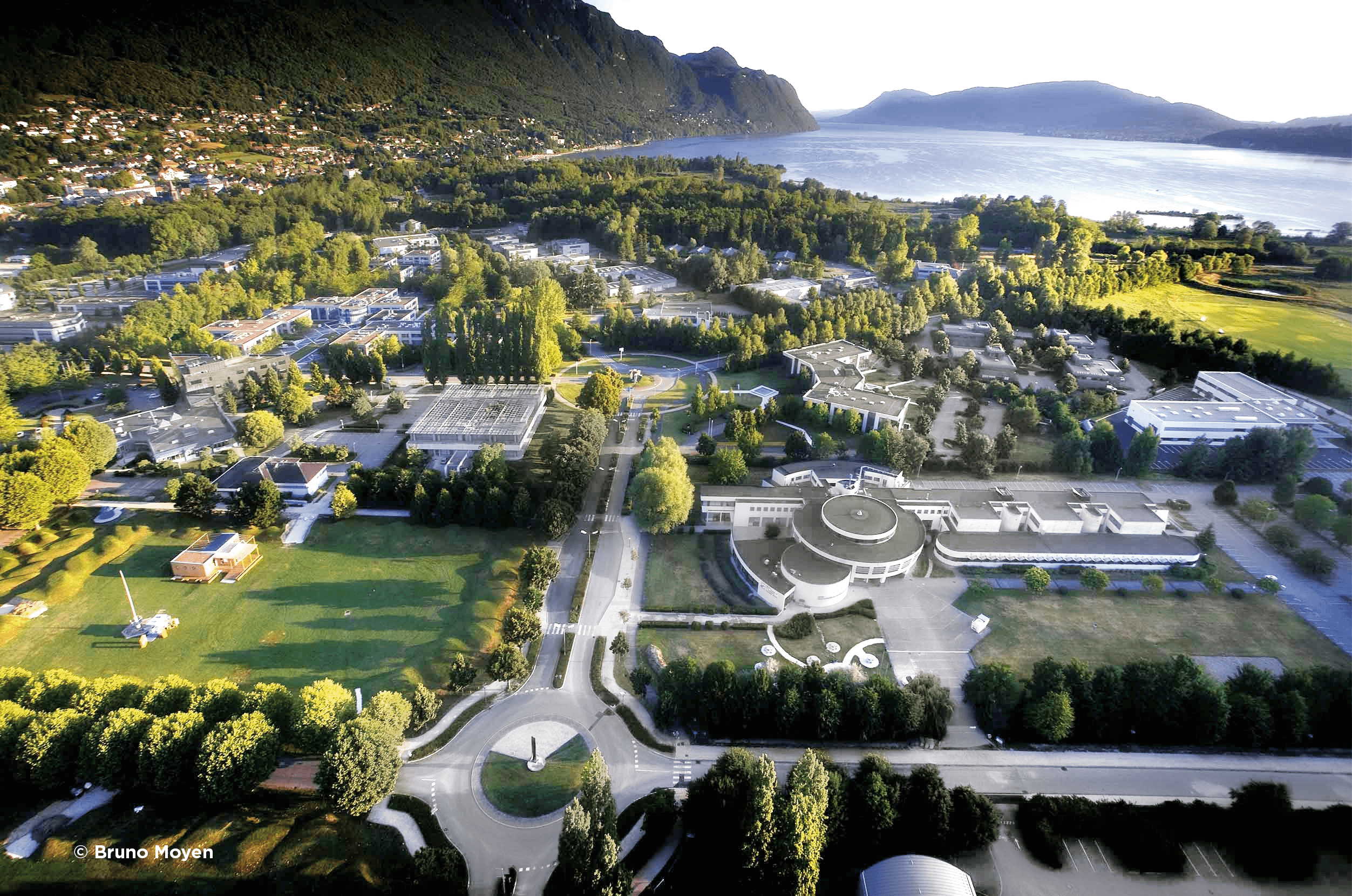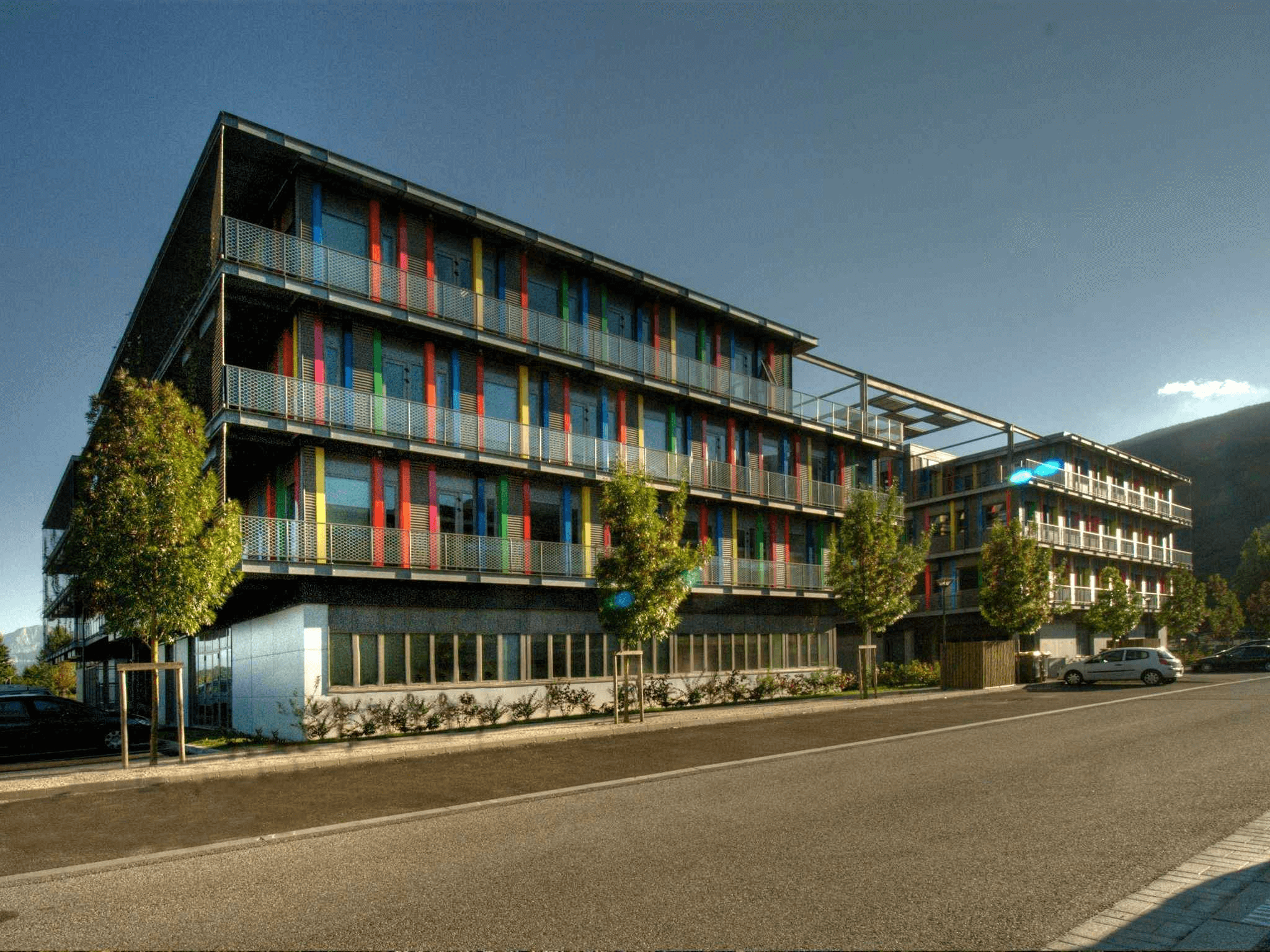 Facilities
For our facilities, we are committed to Patriarche, a local architectural firm. Primarily due to its iconic House Boat project and now in a structure where the light and views are magnified. This elegant non-ostentatious metal structure with colored cladding and beams is modern, joyous and ecological (low energy consumption), it is also equipped with Herman Miller Resolve furniture by designer Ayse Birsel. It totally corresponds to our values.