Consulting & Engineering
—
This is Digisens' traditional activity, our sense of innovation and our relevance have won several national and European awards. We accompany clients in designing and dimensioning 3D systems. After the design stage, our offer covers the supply of the software solution, from reconstruction to quantification, according to the customer's requirements. We provide a wide of spectrum of industries including medical, manufacturing sectors and security.
The Challenge
"Off-the-shelf software packages are never suitable" according to the customers' project managers
Too slow, insufficient integration, solution incomplete and too expensive, this is the daily concern of a project manager dealing with multiple players. Tomography is not an exception to this reality. On the contrary, global projects are highly complex. Whether for upgrading from a 2D to 3D system, on-line inspections, non-circular trajectories or multi-energies. This is true for all sectors: medical, security or industry.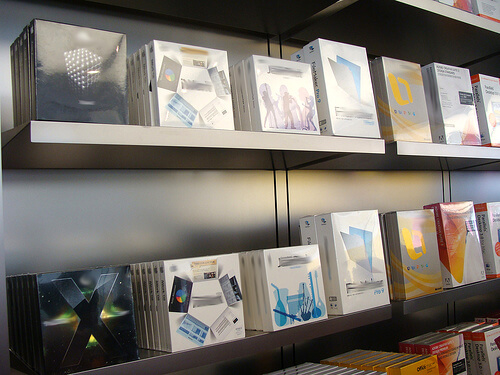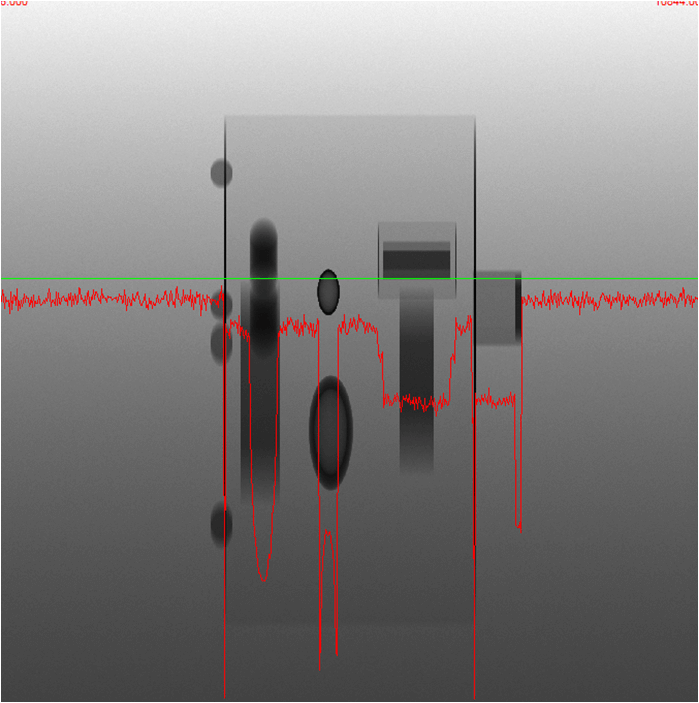 The Solution
Master the technology

and add the dimensioning and simulation tools to it.
For a complex project, there is a long way been the production of the digital data and its analysis, and everyone knows that using a series of heterogeneous software applications can only lead to failure. Access to all the source code is necessary to be able to produce a high-performance tailor-made solution. Digisens, alone or with its partners, guarantees you this mastery. It is necessary but often insufficient, so simulation and project dimensioning tools must be added, they are the best way to control costs and ensure the project's visibility.
The Advantages
Rapidly validating and completing your CT project on budget and respecting the specifications.
Forging ahead in total confidence with a single software partner. The simulation approach saves you a great deal of time and validates the hypotheses for committing resources and controlling the budget. The technical mastery of the Digisens teams during the realization phase is a guarantee of success in the short term. Our ten years' experience, our development ability and the quality of our support are long-term guarantees
.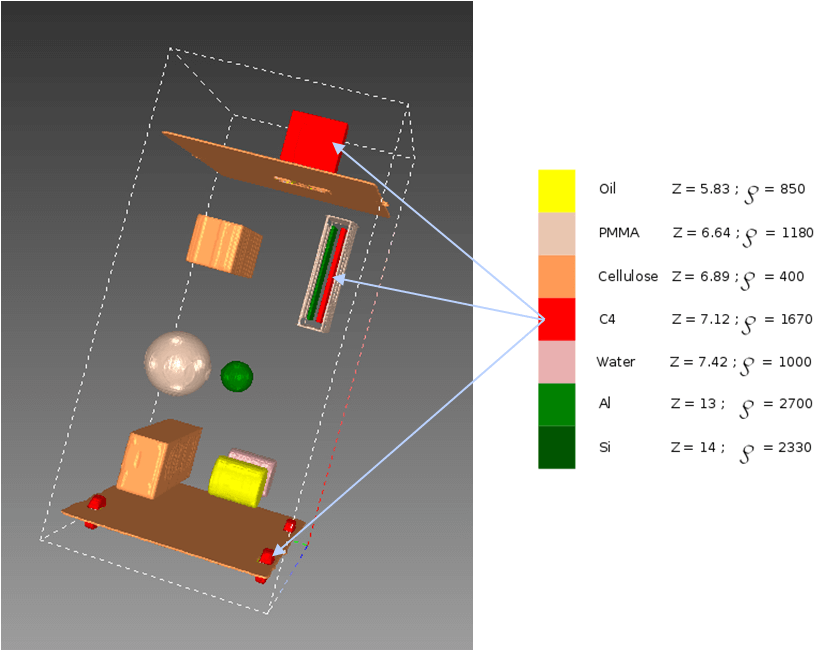 Past and Present Projects

Present Projects
Giga Quant / FUI 24 / Reactiv IP –ESFR – IUSTI – TOTAL : Quantification of giga voxel data
CT Patrol / FEDER / Multix – CEA (Leti) : Multi energy Fixed grantry CT demonstrator for industry and security
EZCT / DGA / CEA (DAM) – MBDA : Real time and full resolution display of giga CT data set (100 G0) on a standard work station
Past Projects
2018 TOMOS / FUI 18 / DMS – Medecom – Thales : Tomosynthesis for medical XRay table
2017 PIXCSI / FUI 15 / Multix –CEA (Leti) – Technip : Technip : Multi energy CT reconstruction for industry and security
2013 MEDIATE /Eureka  ITEA 3 / 25 partners including Philips Medical – AMC –CEA (LIST) : Non circular CT reconstruction
2011 Delpix / FUI 5 / Noesis – Cyxplus – Gipsa lab – Hutchinson : High speed CT reconstruction for in line CT