2D to 3D Pack for your room or cabinet X-Ray
—
We bring a turn key solution for a budget price to upgrade your X-Ray room or cabinet to a powerful CT.
With more of ten years of experience in retrofitting X-Ray systems, we will be at your side to enter the world of high tech CT.
The Challenge:  Access to the 3D world with a limited budget

Upgrade is a complex task because it involves hardware (detector, rotating stage…) and software (acquisition, reconstruction, visualization…). So, many skills and usually many interlocutors are necessary. It is the start of many problems.
It is also mandatory to have a perfect calibration of the system to ensure the integrity of measures.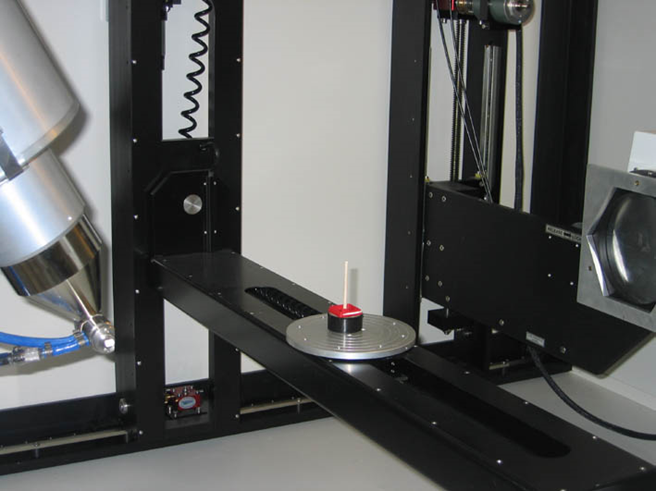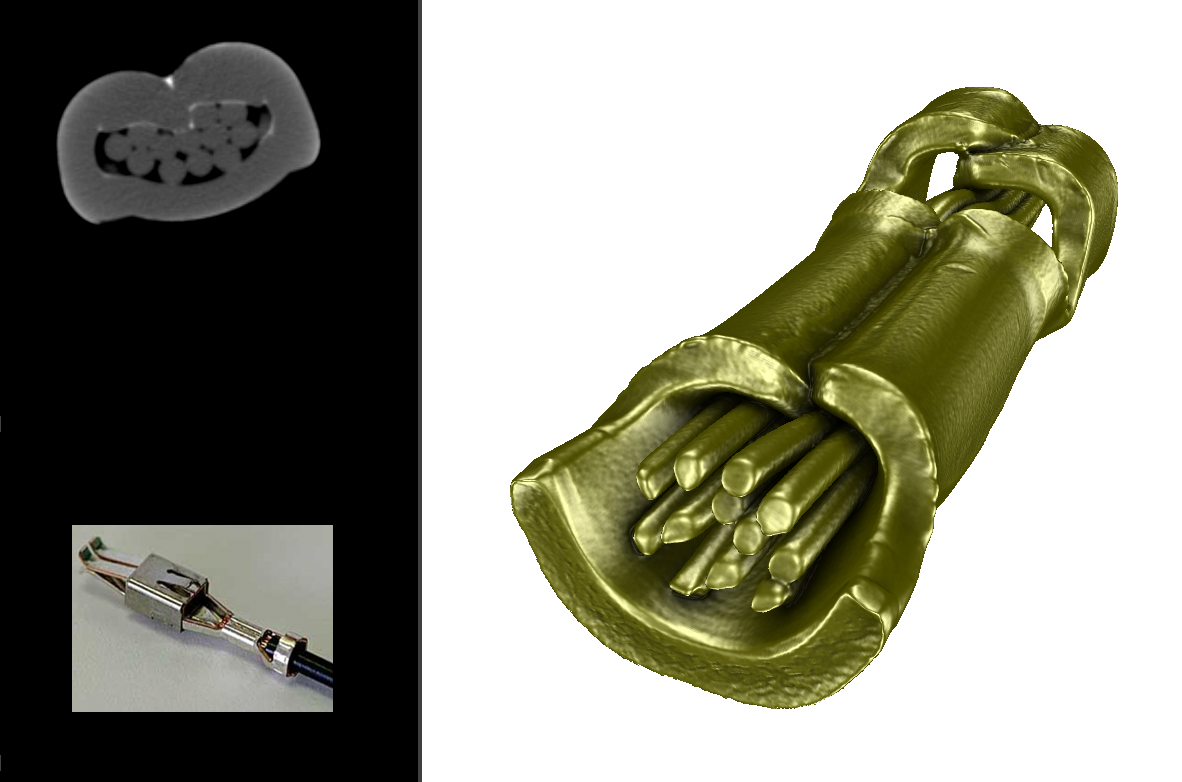 The Solution: A turn key solution by Digisens
At Digisens, we have a global 2D to 3D upgrade offer containing : acquisition software (Digi ACQ) and reconstruction software (Digi XCT) / measurement and quantification, computer and calibration tools. And if necessary we supply hardware components (rotating stage, flat panel…).

Services are provided by our team from system specification to training.
The Advantages: Ensuring accurate 3D dimensions thanks to our unique certified calibration tools

Powerful 3D inspection enable you to solve many industrial problems from conception to quality. And with our upgrade approach it is no more an expensive solution. More over our exclusive system of certified calibration* tools warranty a total precision of your measurements. Our commitment from the start to the delivery ensure you a successful solution with on time delivery.